ABOUT CANDIDATE
Chris
Newlin
The Newlin family has been proud residents of Overland Park since 2013. Chris and his wife, Adrienne, have two boys. Jack is a freshman at KU studying Film and Media, while Max attends BVSW and is an avid percussionist.
Chris has been an active member of the Johnson County community since 2006. He has dedicated eight years to volunteering for his fraternity's alumni board, holding multiple positions in communications, finance, and leadership, including serving as President. He has also served as President of the Coffee Creek Crossing Homeowners Association for four years and continues to serve on the Architectural Committee. When Chris's boys were younger, he was the assistant coach of Max's soccer team, head coach of Max's baseball team, and President of BVSW Lacrosse.
Chris is the Director of Strategic Accounts at Netrality Data Centers located at 1102 Grand in Kansas City, Missouri. He is also part of the Kansas City Tech Council and serves on their Policy Committee, demonstrating his commitment to advancing technology in the community.
From 2017-2021, Chris served the residents of Ward 6 on the Overland Park City Council. During his tenure, he served on four committees, including the role of Vice Chair for both the Public Safety and Finance Committee. In 2020, Chris was appointed as the Chairman of the Mental Health Taskforce, where he played an instrumental role in creating the OPPD's Crisis Action Team to properly address mental health calls in the community. This initiative demonstrates Chris's commitment to promoting public safety and ensuring that the community receives the appropriate resources and support they need.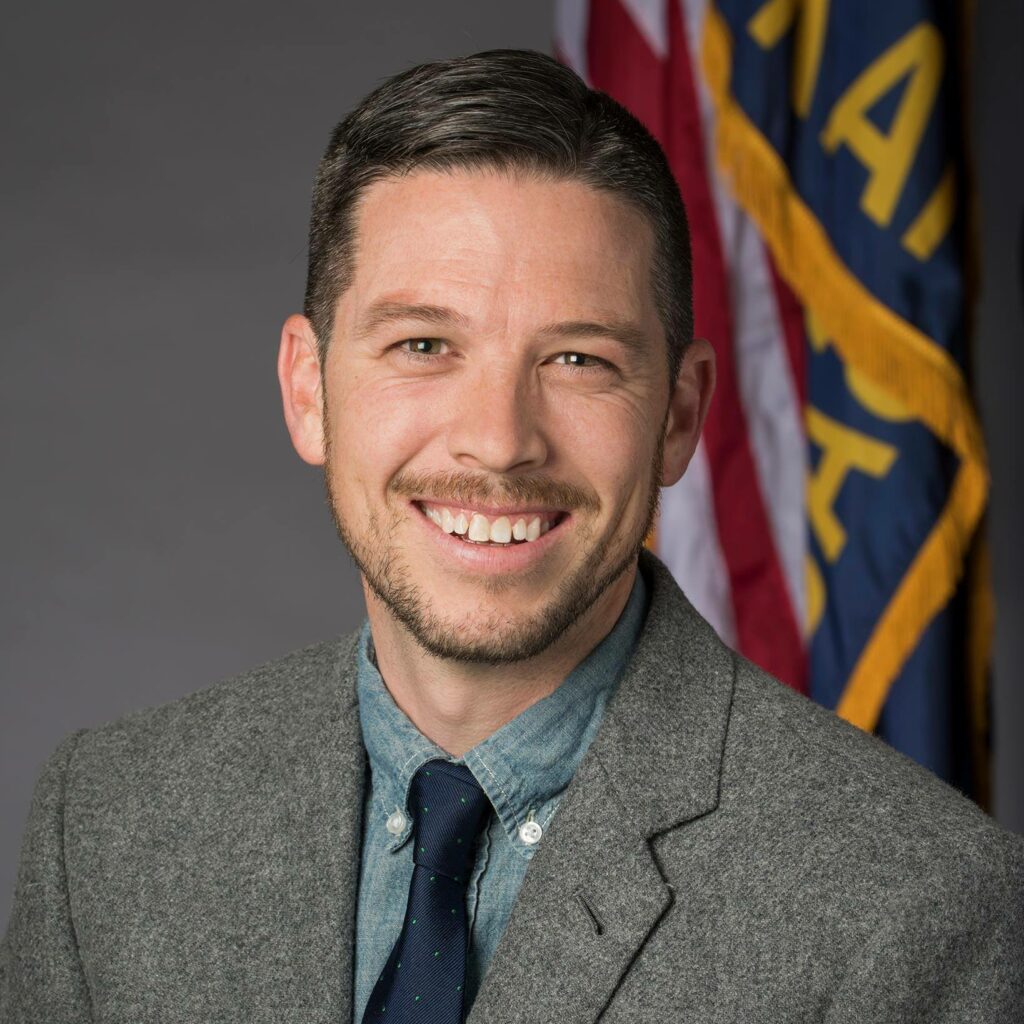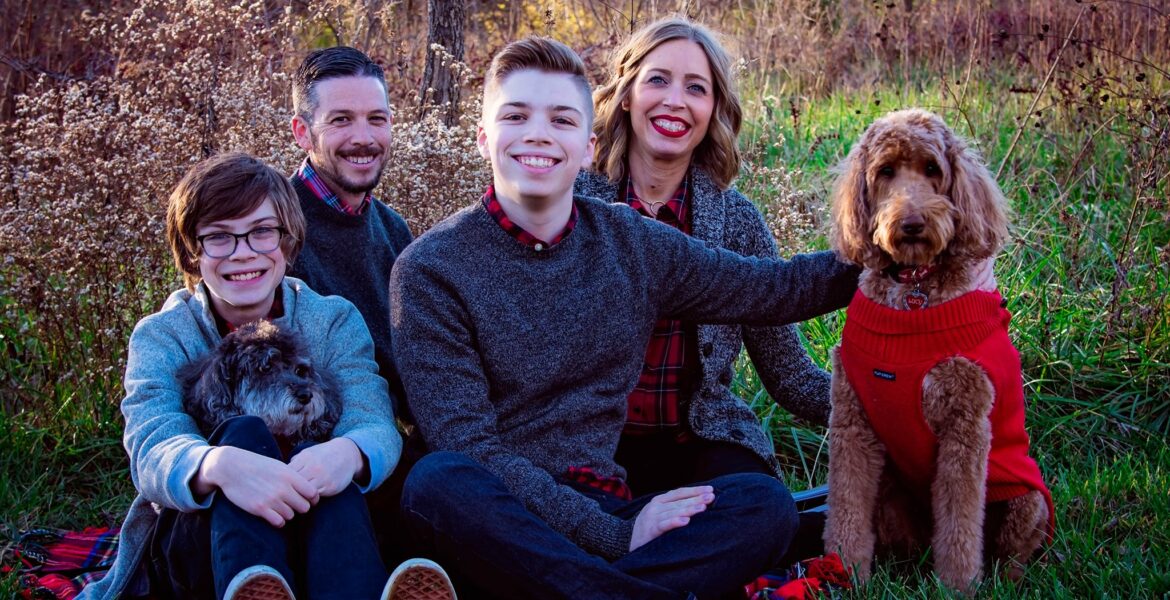 OUR CAMPAIGN IS POWERED BY CONTRIBUTIONS
FROM SUPPORTERS LIKE YOU