ABOUT CANDIDATE
Chris
Newlin
Chris was elected to the City Council in November 2017, and sworn into office January 2018. He has served on all 4 committees and currently is the Vice-Chair of Finance, Administration, and Economic Development.
Appointed as the Chairman of the Mental Health Taskforce in 2020.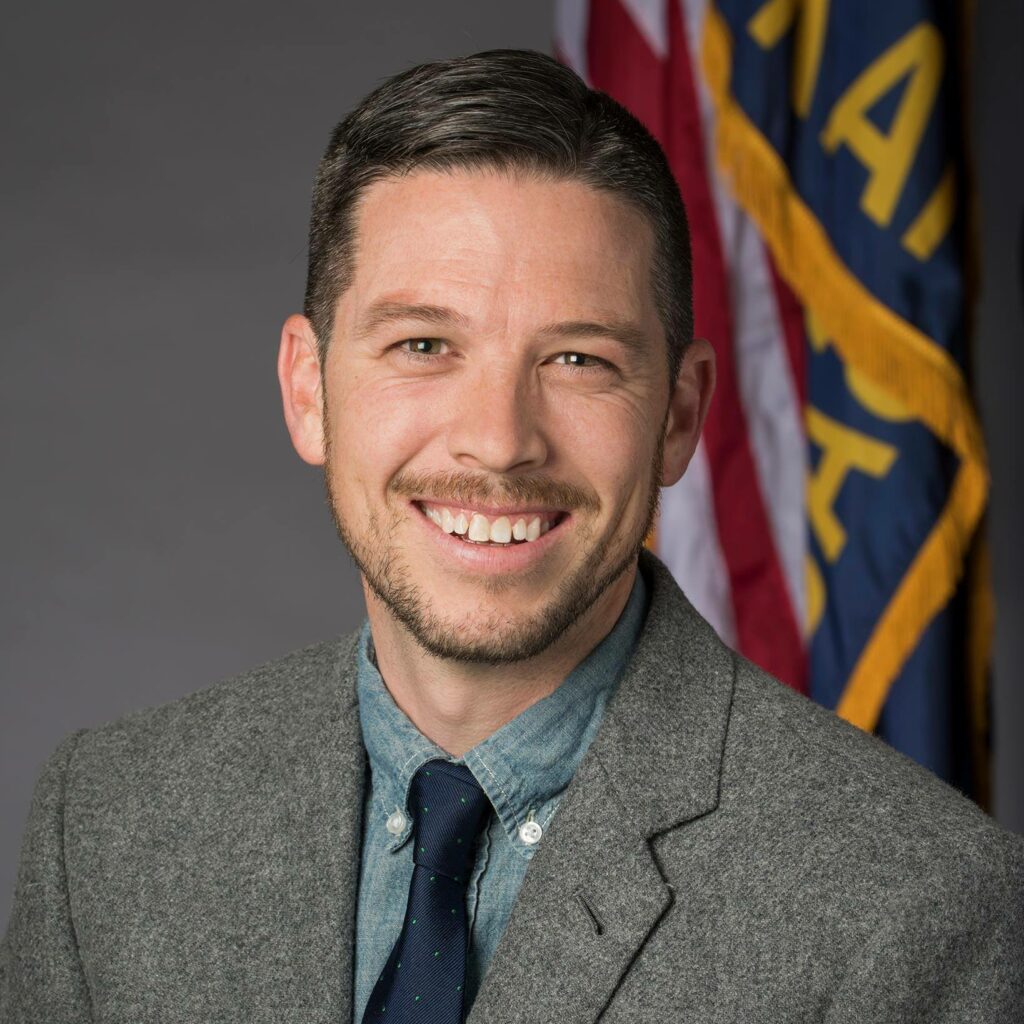 BIOGRAPHY
The Newlin family have been residents of Overland Park since 2013 Chris and his wife, Adrienne, have two boys, Jack and Max, who school in the Blue Valley School District.
As a Johnson County resident since 2006, he has been actively helping his community. For eight years he volunteered for his fraternity's alumni board holding multiple positions in communications, finance, and leading as President. He served 4 years as President of the Coffee Creek Crossing Homeowners Association and continues to serve on the Architectural Committee . He is also the assistant coach of his son Max's soccer team, head coach of Max's baseball team, and President of BVSW Lacrosse.
Chris also works for Netrality Data Centers at 1102 Grand, KC, MO.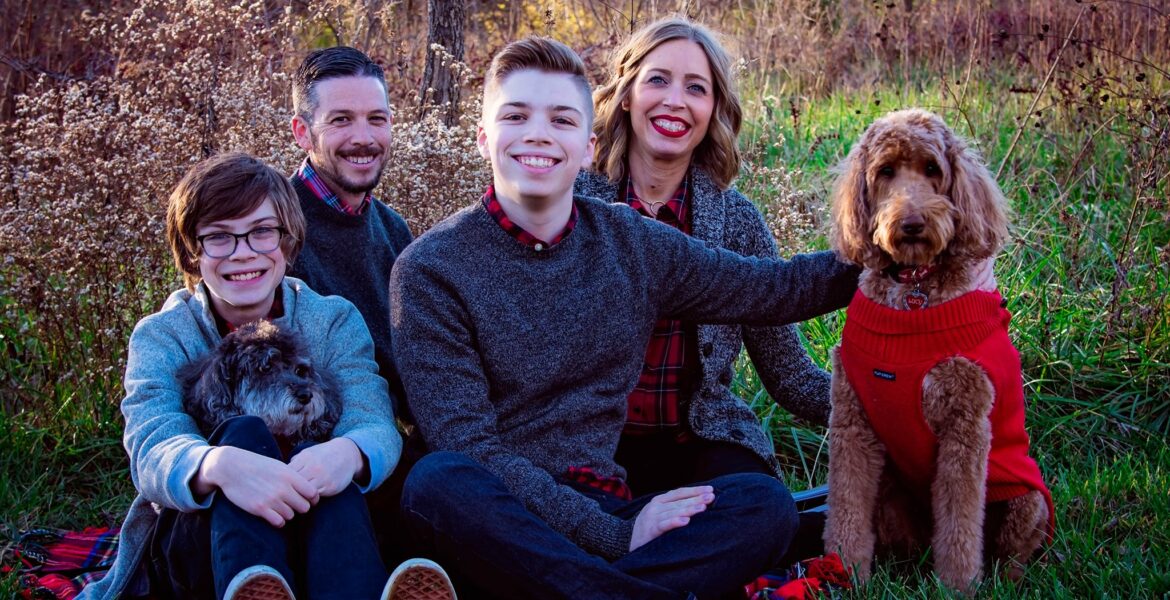 OUR CAMPAIGN IS POWERED BY CONTRIBUTIONS
FROM SUPPORTERS LIKE YOU