Overland Park is made better when it's citizens are informed and involved.
Together We Are Stronger
I believe in a government that engages with the public in meaningful ways and responds promptly to residents and addressing their issues of concern.
Community
I understand how important it is to respectfully listen to the people I work with. I am committed to working together to fix problems and improve people's lives.
Leadership
I strive to bring passion and common sense policies to the administration of our city. I work tirelessly to ensure that everyone is fairly represented.
Growth
As your council member, I continue to encourage economic growth and focusing the resources and attention on the next generation of Overland Park constituents.
Make A Donation
I greatly appreciate your contribution which helps me ensure that the city of Overland Park continues to grow stays a great place for us to live and thrive.
Checks can be sent to "Newlin for OP City Council" and sent to:
16836 Melrose St Overland Park, KS 66221
Maximum donation is $500 before August 3 during the Primary and $500 during the General Election period before November 2
Share your views with the City Council by attending Council Committee meetings, during open public comment periods and public hearings at City Council meetings, and by working directly with your city council.
MISSION & VISION
Changes We Need
Chris is passionate about helping the community around him. He wants to continue bring this passion to the city leadership and continue to help grow the city of Overland Park and keep it a great place for us to raise our families.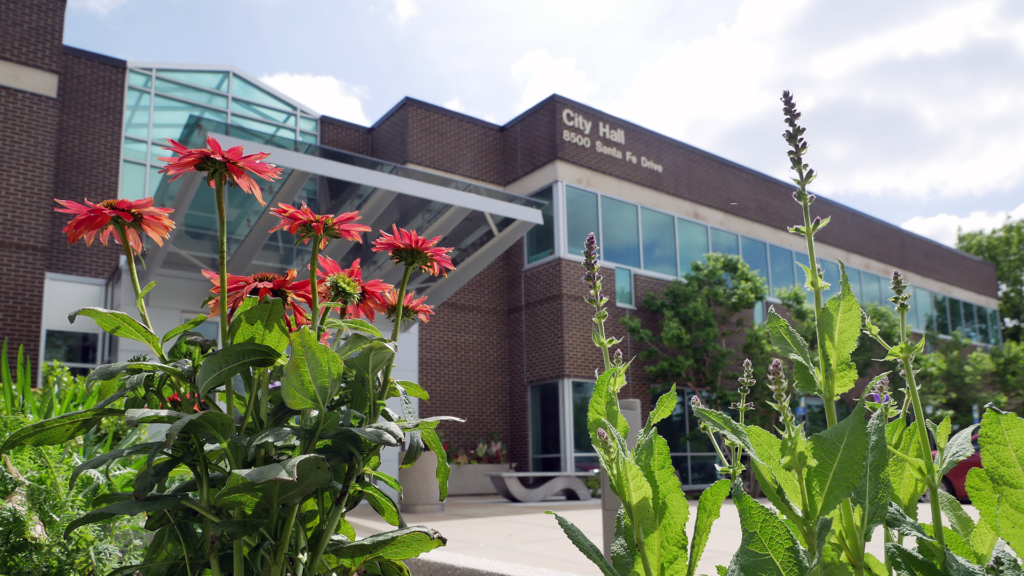 Subscribe to Chris' Newsletter
Get the latest updates about city government, policy and what business will come before the city council.
Johnson County Voter Registration
Advance Voting in Johnson County